For its 36th edition, SATIS (Salon of Image and Sound Technologies) and Screen4All forum are coming back to offer a 360 tradeshow under the prism of innovation serving creation! During two days, the rendez-vous is the crossroad for trends and innovations regarding cinema, broadcast and audiovisual ecosystems while encouraging networking like nowhere else...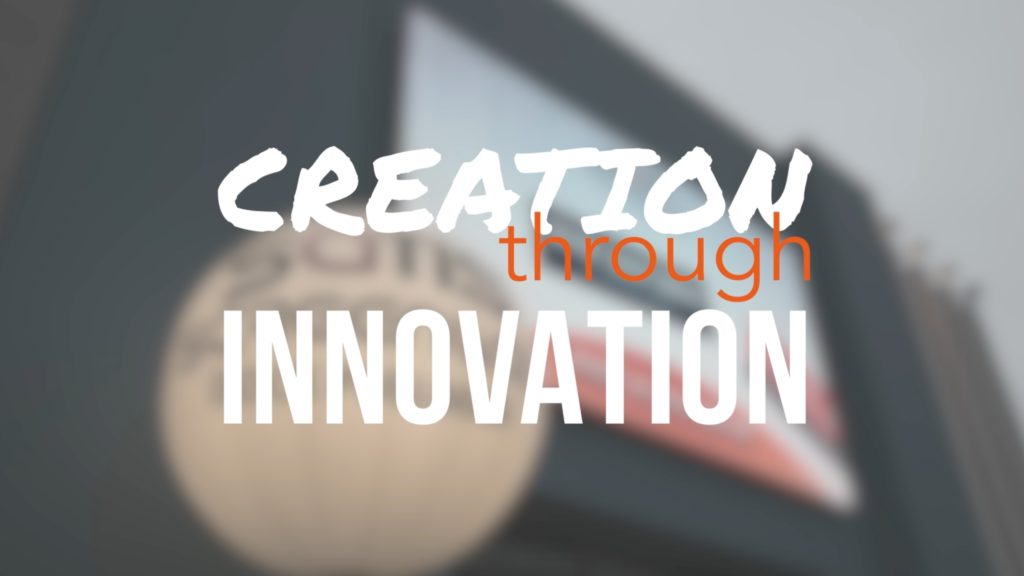 "The SATIS-Screen4All represents the most important french speaking event of this kind, as much by the diversity of the showcased solutions as by the number and the profile of the visitors. We are not in the race for numbers, however the show has experienced a +30% increase of visitors in 2017; It shows how this moment is privileged for a growing community with strong expectations regarding meetings and exchange. To meetthis need, we propose this year a new networking platform … " explains Stephan Faudeux, organizer of SATIS-Screen4All and director of Génération Numérique.
Two complementary events…
Positioned as the SATIS "Lab", Screen4ALL ** will be a showcase for breakthrough innovations (virtual
reality, augmented reality, artificial intelligence, eSport …) and SATIS will offer a panorama of the
audiovisual production and broadcasting ecosystem with focus on mainstream topics: Cyber Security &
Medias, AV, Artificial Intelligence, Immersive worlds, the challenges of Live…
SATIS – SCREEN4ALL in short…
– A 5000 m2 exhibition – 3 Halls, more than 150 exhibitors and partners…
– The 360 Film Festival third edition, a showcase and a competition for VR / 360 content and other immersive contents… This year, this festival offers 4 new categories : 3 categories for Augmented Reality contents and 1 Large format category.
Discover the 360 Film Festival > https://buff.ly/2NoT948
– More than 50 conferences and Keynotes with the following key topics :Cyber Security & Medias – Communication & AV Integration – New Broadcast workflows – Artificial Intelligence – Immersive worlds – Sport & News Images – the challenges of Live ( Sport & Entertainment )… With 200 speakers representing the entire audiovisual value chain!
Discover the conferences program > https://buff.ly/2QgDeDo
SAVE THE DATE !
Date: November 6 & 7, 2018
Location: Docks de Paris
Registrations are open >>www.satis-expo.com