ATEN celebrates its 40th anniversary at ISE 2019 and opens a brand-new Demo & Training Center at walking distance from the Mona Lisa.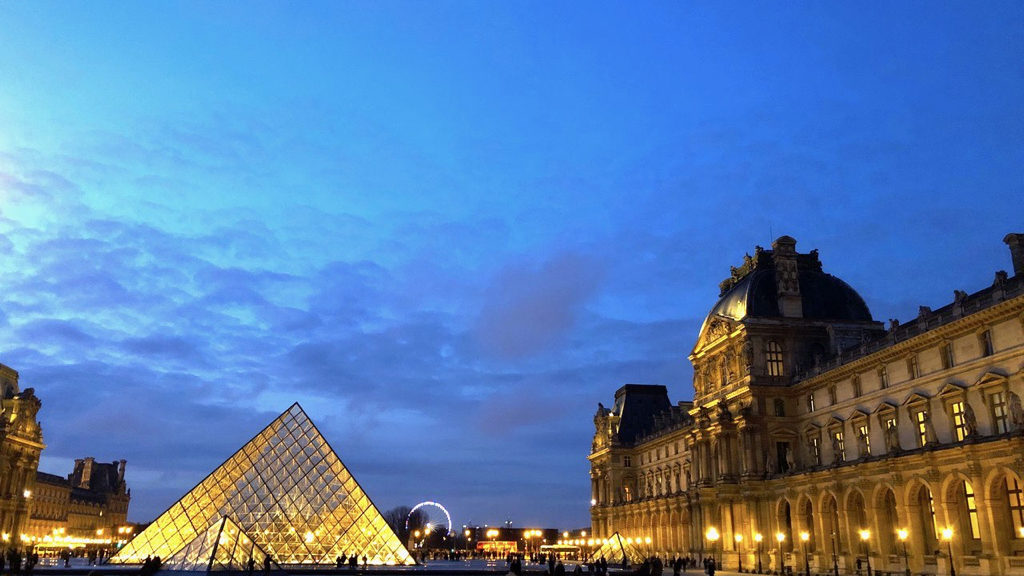 ATEN, the leading KVM and pro AV hardware manufacturer finds its origins in 1979 in Taipei, Taiwan. Like all 20th century hardware manufacturers, the company started small and local before growing to become an internationally recognized brand with its own R&D facilities and factories. Today, ATEN is represented worldwide with 16 subsidiaries and regional offices managing their own sales, marketing, technical and training centers. Together with all its partners, the brand's worldwide sales reached EUR 145.000.000 in 2018. ATEN celebrates its 40th anniversary at Integrated Systems Europe 2019 (5-8 Feb, RAI Amsterdam), where the brand plays its part in bringing the AV and IT worlds together under the theme "ATEN around the clock: Passion for KVM and Pro AV since 1979". Get to know how to join the daily interactive sessions and visit this year's specialty: the ATEN museum.
During its first years, the ATEN brand developed industrial converters. Thanks to its passion for quality IT products, the brand gained excellent recognition in the market. During the 1990s, this led to more advanced signal transmission solutions, which heralded ATEN's global breakthrough. Subsidiaries were set up in UK, USA, and Europe by the year 2000. Over the past 20 years, ATEN has specialized in over IP transmission for both IT and AV applications. Today the brand combines its excellence in KVM and AV products to serve popular setups, such as control rooms, presentation areas, centralized data center management, digital signage, and entertainment scenarios. Visitors to ISE 2019 can see up-close how these are set up.
In 2019, ATEN promises to further expand its presentation switch series (VP1920, VP2730), and focus on HDR solutions and long-distance distribution solutions, whilst also continuing to expand its share in the KVM business to answer the needs of today's IT managers. Visit ATEN at ISE 2019 in Hall 8-K200, where a booth of 144m2 will host the 2019 product highlights.
ATEN also announces the opening of its new Demo & Training Center by Q2 2019 at the heart of Paris, at walking distance of the Louvre. Inne Goossens, Operation Manager for ATEN Infotech says: "It is important to invest in local representation and deliver services close to the installations as well as the installers." She continues: "Our team is trained to think on technical and solution levels, providing support to consultants and system integrators wherever needed."To invest in the future, ATEN plans to open several more Demo and Training Centers around the world. In Europe, ATEN opened Centers in Milan and Madrid in 2018. The Demo and Training Centers host an exhibition and training area, which can be visited by arranging a meeting. All are located in internationally recognised business centers and easy to reach by public transport and car.